At Troy O'Brien we aim to put the elegance, art and romance back into jewellery design.
To create your own unique piece of jewellery, we take the time to understand your needs, lifestyle and budge. We then combine your ideas with ours to create a design that is beautiful, practical and enjoyable to wear.
In addition to our diverse selection of loose gemstones on-site, you can also view specialised stones on a sale or return basis. We will explain all that there is to know about diamonds and other precious stones, so that you can choose with confidence.
Troy O'Brien custom made jewellery:
Is all hand sketched first
Can be made by hand or using the latest computer aided design techniques (CAD)
CAD – computer aided design
Using the most up-to-date computer technology we can transform even the most complex jewellery ideas into reality with far greater accuracy and in less time than ever before.
100% delight guaranteed
Unlike most jewellers, we sit down with you before the final stone setting to ensure the size, design and fit is perfect for you. With Troy O'Brien there are never any unwelcome surprises.
With our on-site manufacturing workshop all work is carried out on our premises allowing you to enjoy the best pricing as there are no middle men involved in the process.
To ensure your complete peace of mind, your Troy O'Brien jewellery is stamped with four hallmarks.
The Troy O'Brien team have years of experience in antique and contemporary jewellery restoration and repair work.
We blend this with state-of-the-art laser welding technology available to very few workshops and manufacturing facilities that allows us to perform a quality of restoration and repair never before possible.
Our expert gemologists can appraise your jewellery to let you know the true value and quality for insurance.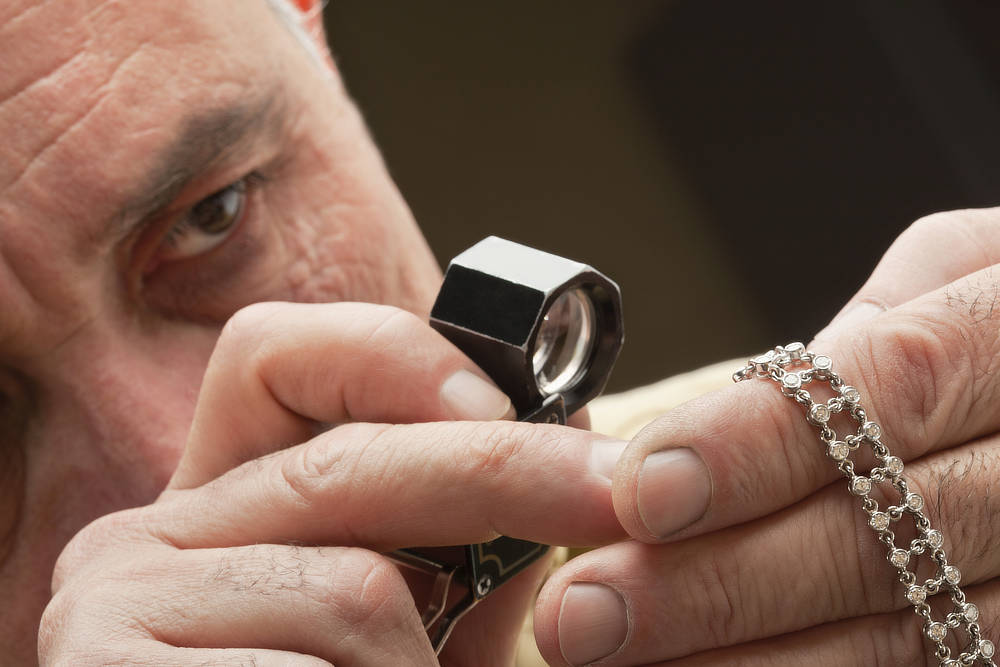 We offer a complete service at a fiat rate regardless of the jewellery's value, including:
Cleaning and checking all pieces
Measuring and testing stones to the extent that the setting permits
Photographing and weighing each piece for identification
Arriving at a fair replacement value for insurance
You of any repairs or attention required.
 
Contact us today to have your jewellery professionally valued.
If you own jewellery that you treasure greatly, we highly recommend having it inspected, cleaned and polished once a year.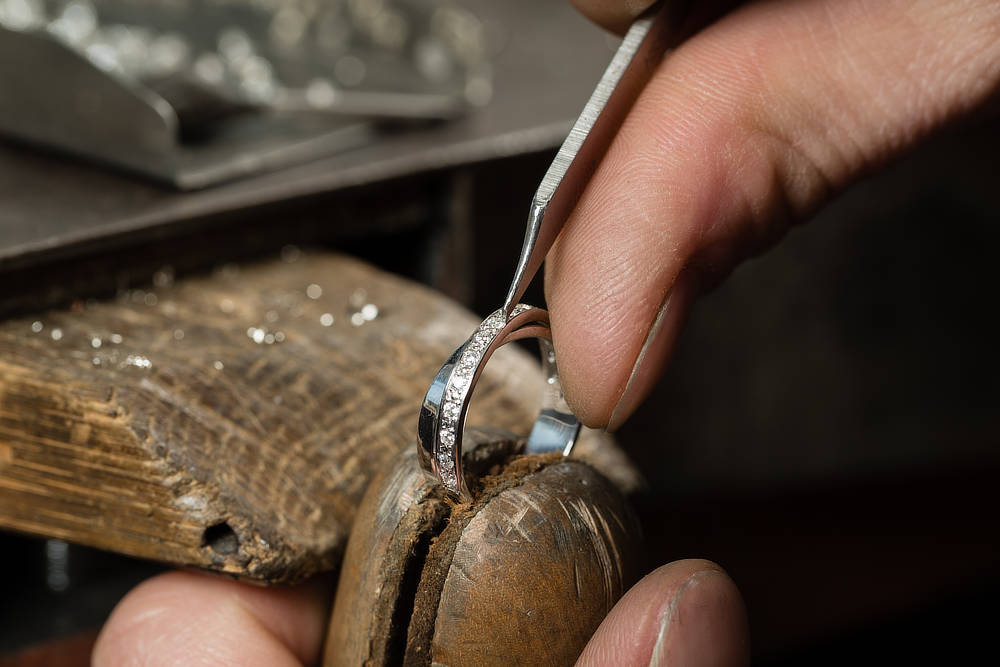 In particular:
Claw-set jewellery, to ensure the gemstone is secure
Gemstones, to remove surface scratches and chipping
Rhodium plating of white gold jewellery to maintain its crisp appearance.
 
White gold alloys consist of pure yellow gold mixed with other white alloys such as platinum, palladium and silver. Rhodium plating replaces the dull, grey and, in some cases, yellow tone, with a white reflective finish. Platinum metals can be cleaned and polished without rhodium plating.
Together, the Troy O'Brien team bear more than 60 years experience designing, creating and restoring fine jewellery.
We have a serious infatuation with our work, and take the most wonderful pleasure from seeing clients delighted with their creations and restorations. Troy O'Brien Manufacturing jeweller, jewellery designer, customer service and advice, valuations, diamond expert. Troy has been designing and creating jewellery for 20 years.
In the early days he contracted out his jewellery manufacturing skills to many of Sydney's top jewellers. In 1995, Troy opened the doors of Troy O'Brien Fine Jewellery at Neutral Bay and soon after unveiled his own sought after collection.
Troy's Accreditation's include:
Completed Jewellery Trade Apprenticeship – December 1994
Certificate of Achievement – Diamond Information Course – September 1998
Member of Gold and Silversmith's Guild of Australia since June 2000
Completed Apprenticeship With Credit Grade
Diamond Information Course run by The Gemmology House of Australia
Finalist – Outstanding Gift/Jewellery Store – 2000 Mosman/North Sydney Awards of Distinction
Winner – Outstanding Jewellery Store – 2001 Mosman/North Sydney Awards of Distinction
Finalist – Outstanding Gift/Jewellery Store – 2002 Mosman/North Sydney Awards of Distinction
Finalist – Jewellery, Gift, Antique Stores – 2002 Small Business Awards – Champion of Champions
Winner – Gift/Jewellery Store – 2003 Community Business Awards
Finalist – Jeweller – 2004 Community Business Awards
Finalist – Outstanding Jewellery Store – 2008 North Shore Local Business Awards
Winner – North Shore Most Outstanding Jewellery Store 2019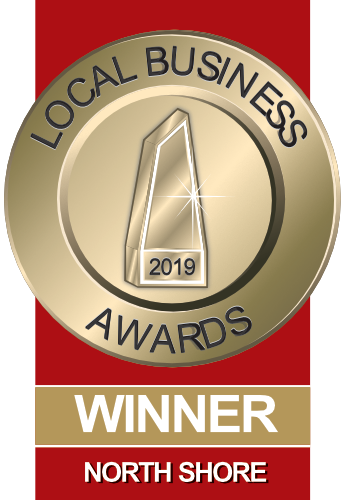 What our customers have to say!
These guys are the Best in the business!! I have had custom pieces done by Troy and the team and couldn't be happier, I have and will continue to recommend them to friends and family.  5 stars from me!
Honest reliable jewellers with good advice on picking the right jewellery for my wife every single time. Now to find something for my daughters... oh Troy and Lauren, I'm gonna need your help cause my daughter apparently knows it all
Troy, 18 years on and our engagement ring and wedding bands have stood the test of time. I was clueless when it came to diamond cuts at the time but your expertise and skill have left us with a lasting piece of jewellery. Great to see you are still putting out new and creative designs.
I have many pieces of Troy's jewellery, I wear them each day and I'm always receiving compliments on them. The way Troy uses coloured gems is both outstanding and original, I could not recommend Troy O'Brien Jewellery more. Great service and friendly staff too!
Thanks Troy for all the skill and creativity you put into your work. Every time we look at rings you made we are so happy with your work
Thanks for the beautiful pendant you made for my mum's 50th! As an interstate buyer you made the transaction seamless and would highly recommend!